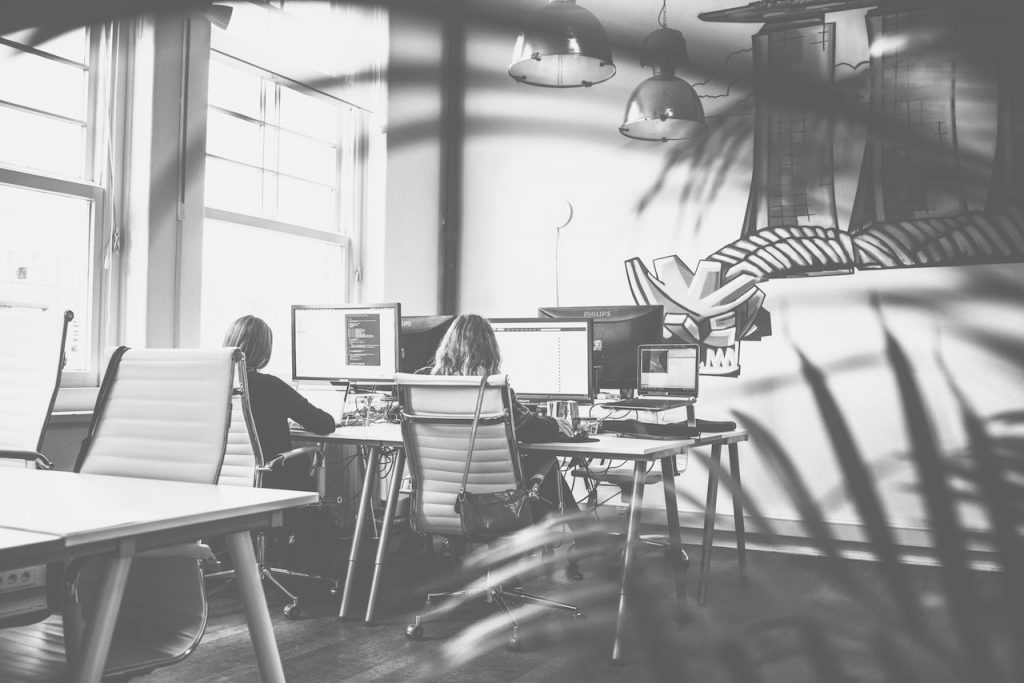 YEARS OF EXPERIENCE
We have been ruling the mobile ad world for about 7 years. We know all the ins and outs.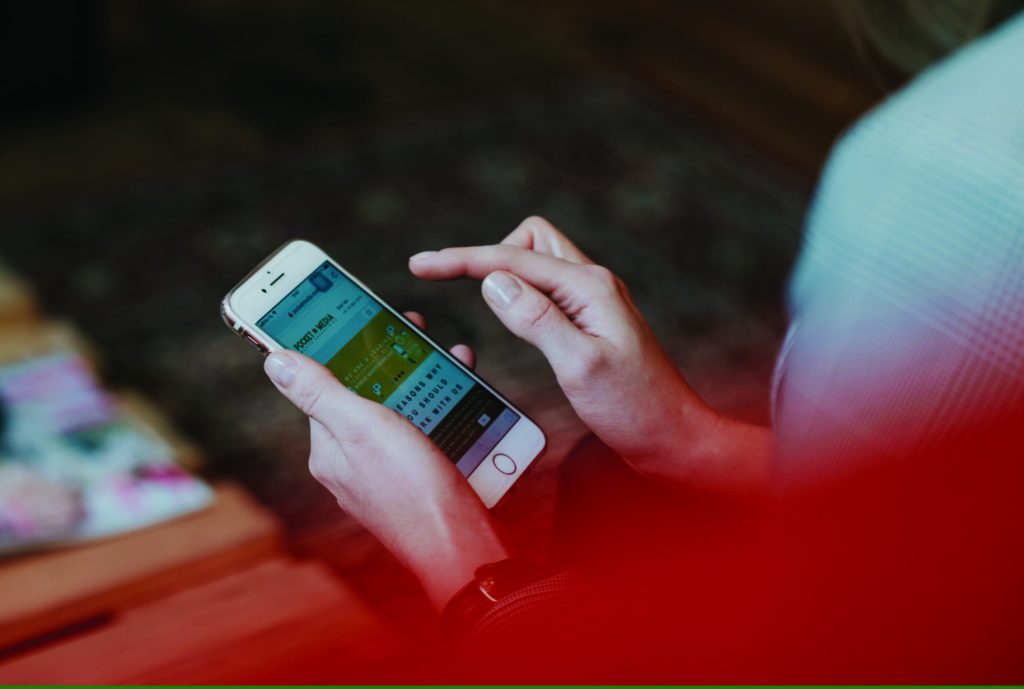 PERFORMANCE BASED
We make sure you get what you paid for. Per click, per view or per paying customer.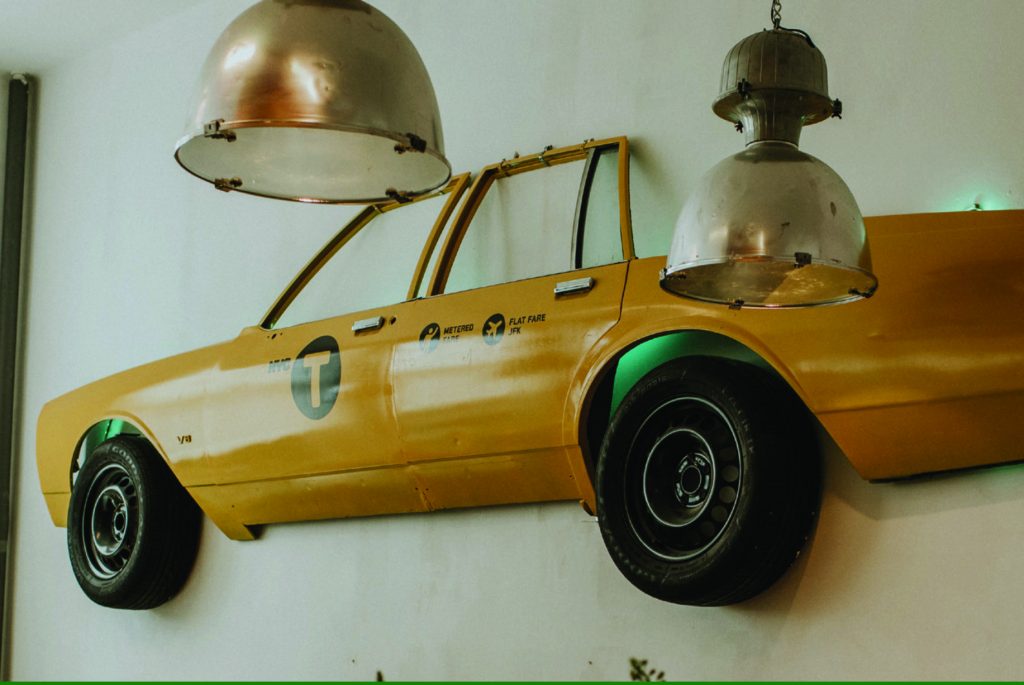 GLOBAL AGENCY
We have offices in Amsterdam and Tel Aviv. With our dedicated account team of professionals we can help you where ever you are located.
About us
Pocket Media (Amsterdam, 2012) is a Mobile Media Network specializing in display and video advertising. With an international team of mobile experts, we offer support from strategy to implementation and optimization.
We represent multiple large international brands and help hundreds of app developers finding the right consumers for their products. Thanks to our years of experience in Performance Based advertising, we're a frontrunner in the following verticals: App Installs, Mobile Entertainment, Programmatic Display and Video. Pocket Media operates worldwide in more than 180 countries and has offices in Amsterdam and Tel Aviv.
PUBLISHERS
Instantly get access to 1000's of (mobile) web and mobile app campaigns on Pocket Media's self-service marketplace. Or work direct with our Account Managers to get the right campaigns matching your traffic.
We specialize in:
App installs – Mobile Content – Lead Generation – Programmatic Video – Credit Card Submits
Work with us and you will get:
Automatic approval, becoming a Publisher takes no more than 60 seconds!
Fast Payment Terms Available
Up to net 15 weekly
Global Coverage
Offers available worldwide
Premium campaigns
Direct, AOR and Owned campaigns at top payouts
TESTIMONIALS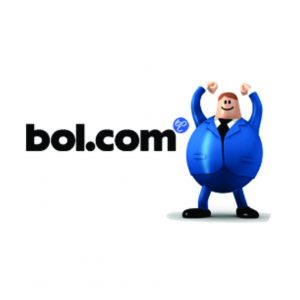 'The Pocket Media team's expertise is helping us to increase the number of bol.com app users even further. This is thanks to a constant focus on the quality of the new users who have installed our app in response to display ads.'
Rik Hoogkamer, Lead app marketing at bol.com
'We have been working with PocketMedia since 5 years and year after year Pocket keeps delivering. Despite the challenges of the industry we managed to keep the numbers high and steady which makes us very happy. That shows the commitment, effort and knowledge of these guys. Communication is simply perfect making the relationship easy. We had the opportunity to meet some of the Pocket family and everyone is friendly and professional. We are definitely in good hands and I am sure we will make our way to the TOP together.'
Nuno Brandão, Head of User Acquisition at Freenet Digital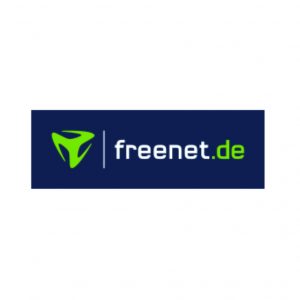 THE TEAM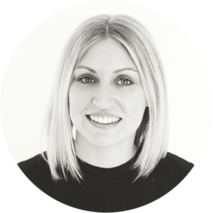 Katie
Finance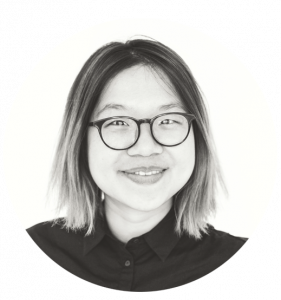 Em
CPI Advertiser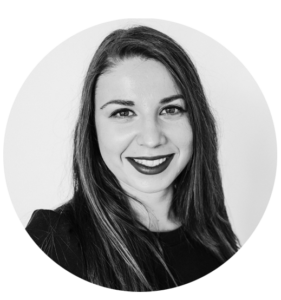 Ioana
CPI Publisher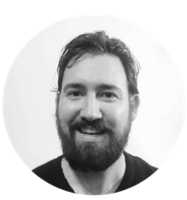 Ivo
Partner / CPA Advertiser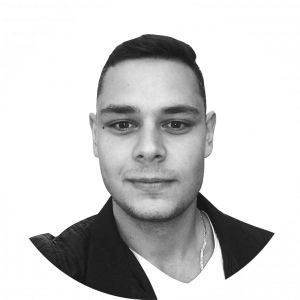 Nemanja
CPA Publisher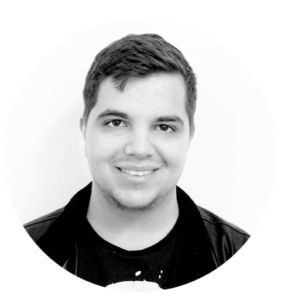 Mihail
BI / Support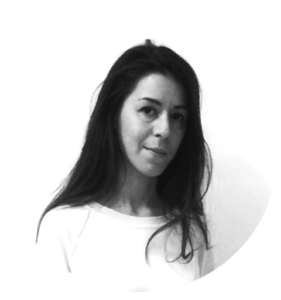 Mor
Programmatic Video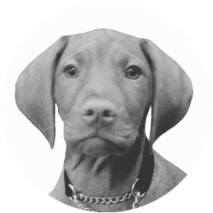 Hudson
Happy dog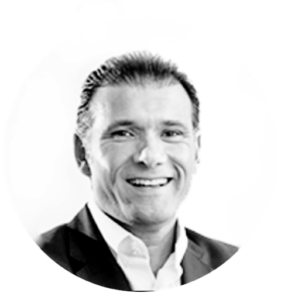 Hans
Partner / Advisory Board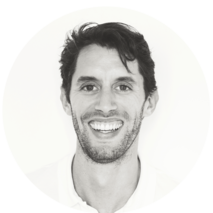 Benjamin
Partner / Advisory Board
WE WORK WITH